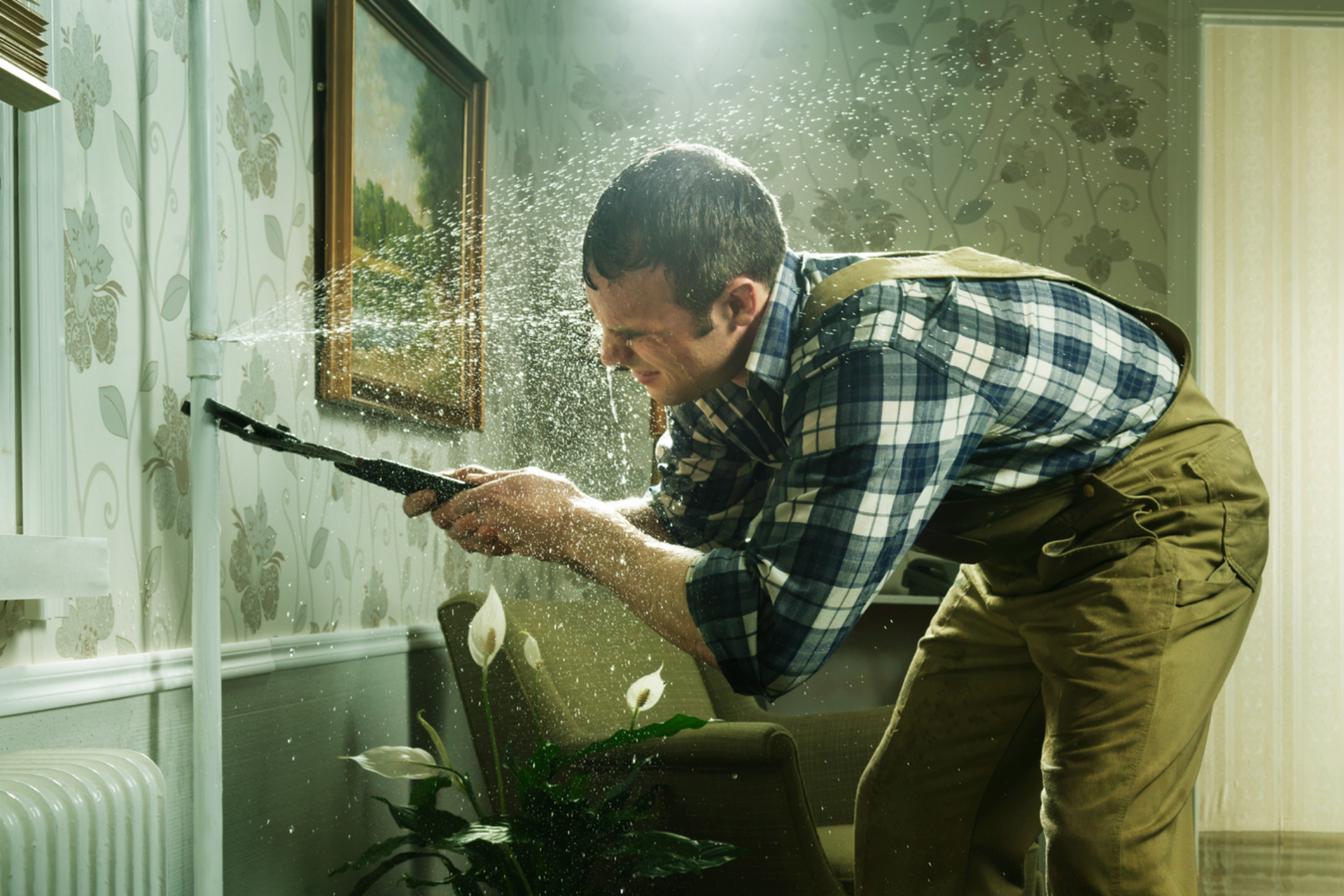 Overdraft facility
An overdraft offers credit that is readily available in your bank account and is ideal for financing specific needs or managing short-term cash flow constraints.
If you'd like to use both an overdraft and a credit card, our Private One account, which combines both into one single finance solution, is perfect for you.
Already have an account and want to add an overdraft? Log in to the Money app or Online Banking and go to Apply, or speak to your banker.
New to Nedbank?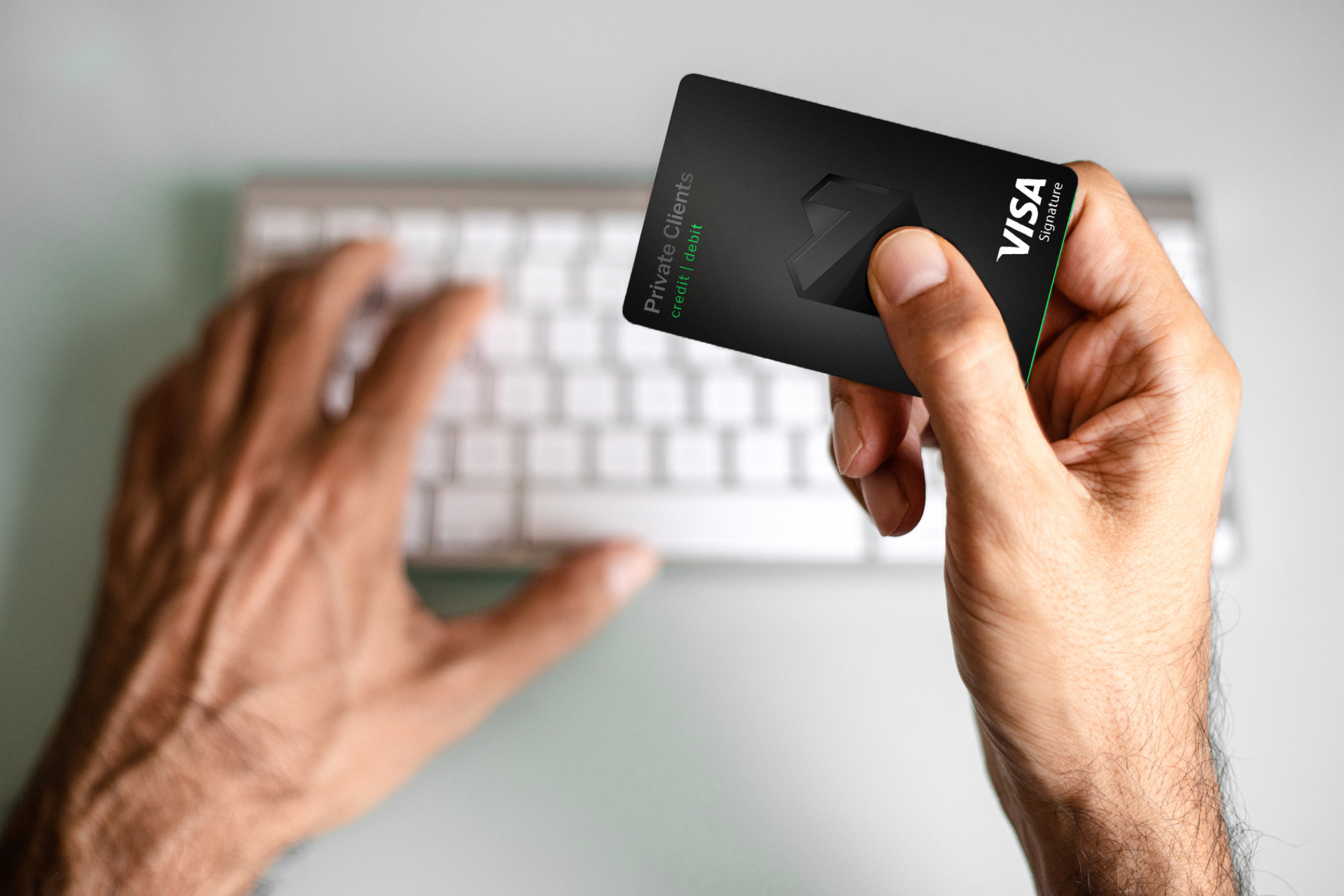 Credit card
Get a separate credit limit on a stand-alone card and enjoy up to 55 days' interest-free credit. Additional perks include purchase protection, warranties and automatic travel insurance. The monthly credit card fee is already included in the Private Bundle, so you won't have to pay extra if you add one to your account.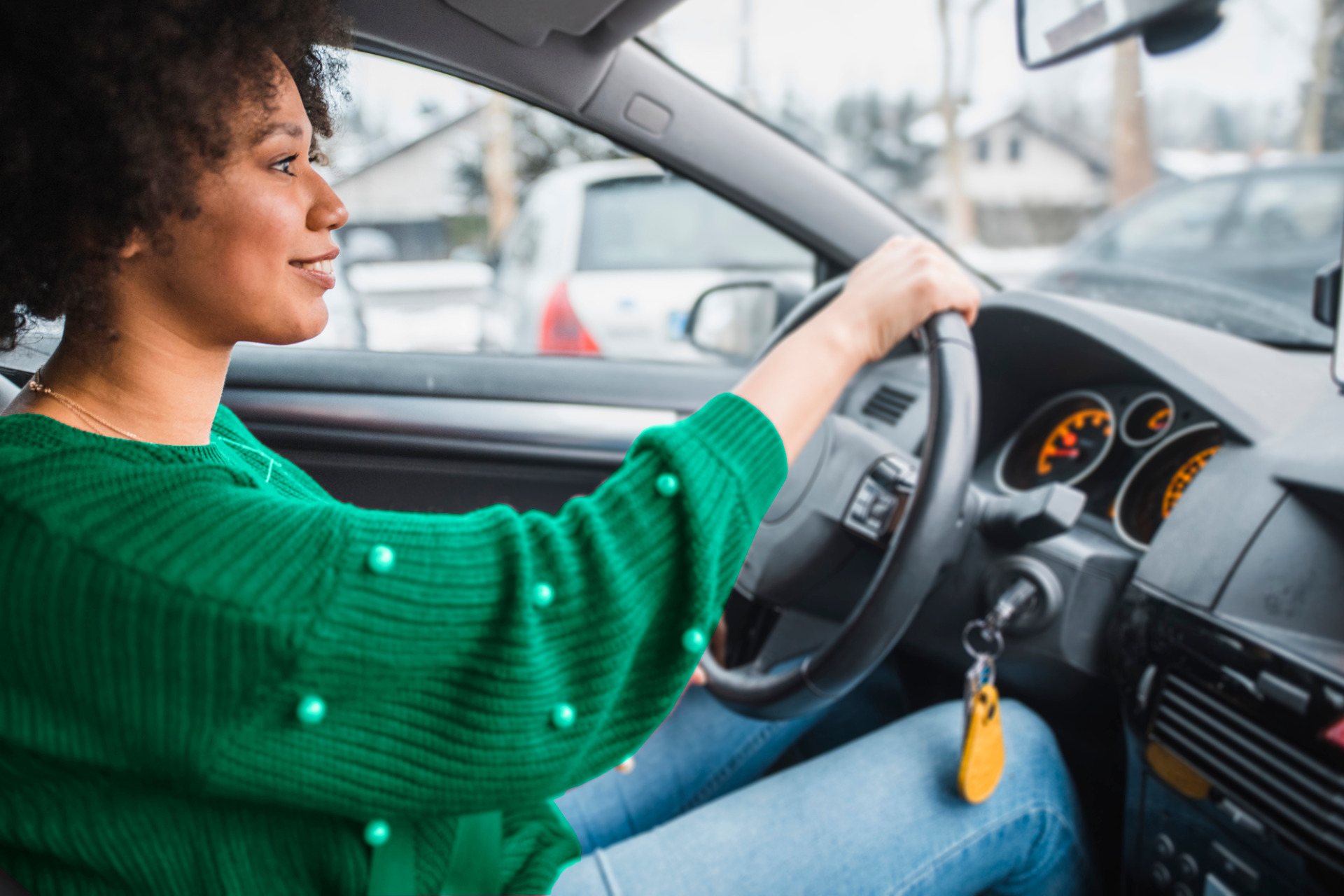 Vehicle finance
If you are in the market for a new car or leisure asset, Private Clients is here to support you.
Get vehicle finance with a contractual term of up to 72 months and a balloon payment of up to 35%.

Apply directly with your banker and secure an interest rate tailored to you.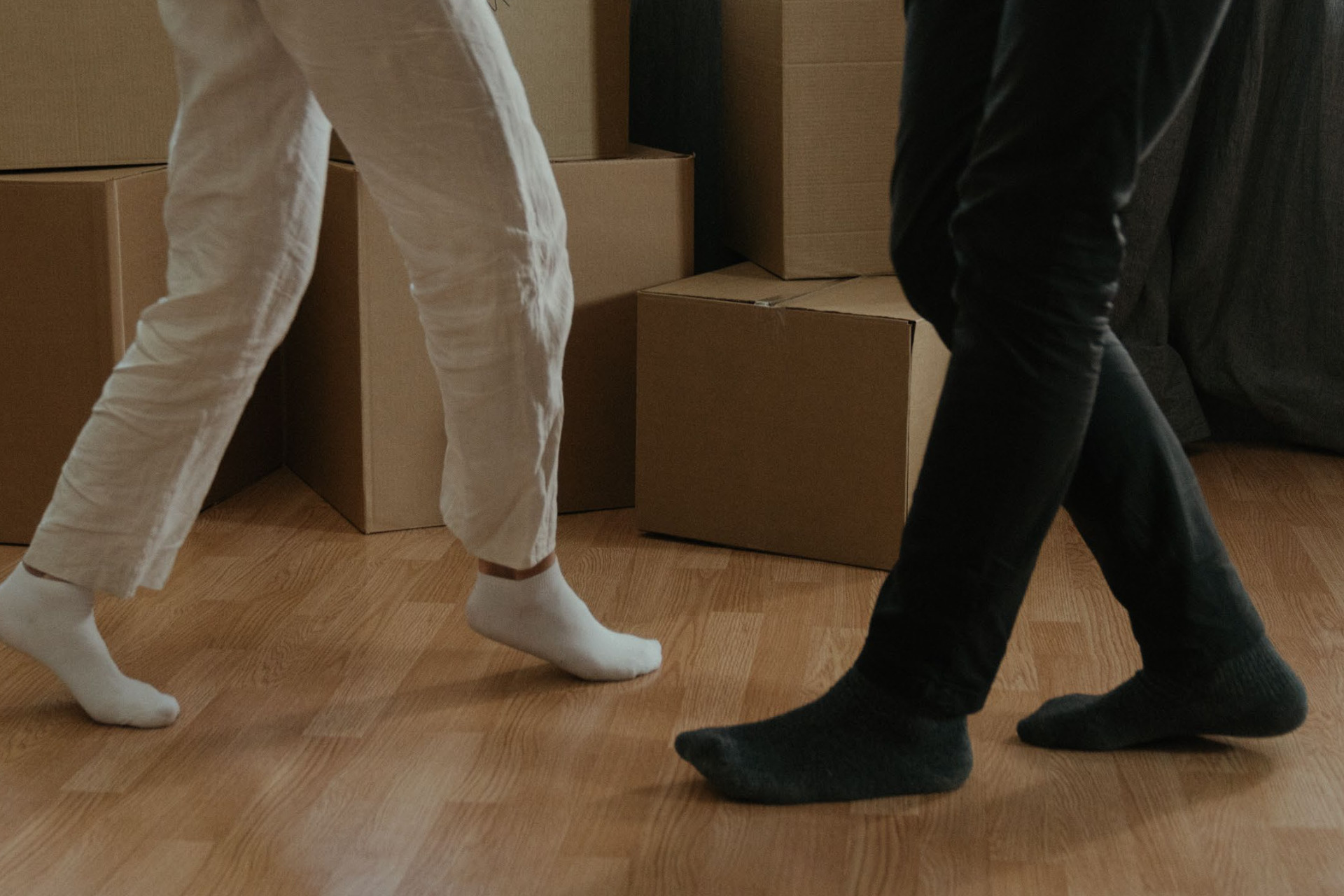 Home finance
Are you buying, renovating or building your dream home? Or investing in a second home or a rental property?
Private Clients offers loans of up to 100% for properties up to R5 million. For first-time home buyers we offer 105% loans up to a maximum loan amount of R2.5m.
Apply online to qualify for 1% cash back (of up to R15,000) or speak to your banker. 
Enjoy a 50 basis points (bps) discount on your personalised interest rate if you are a Private Client. Terms and conditions apply.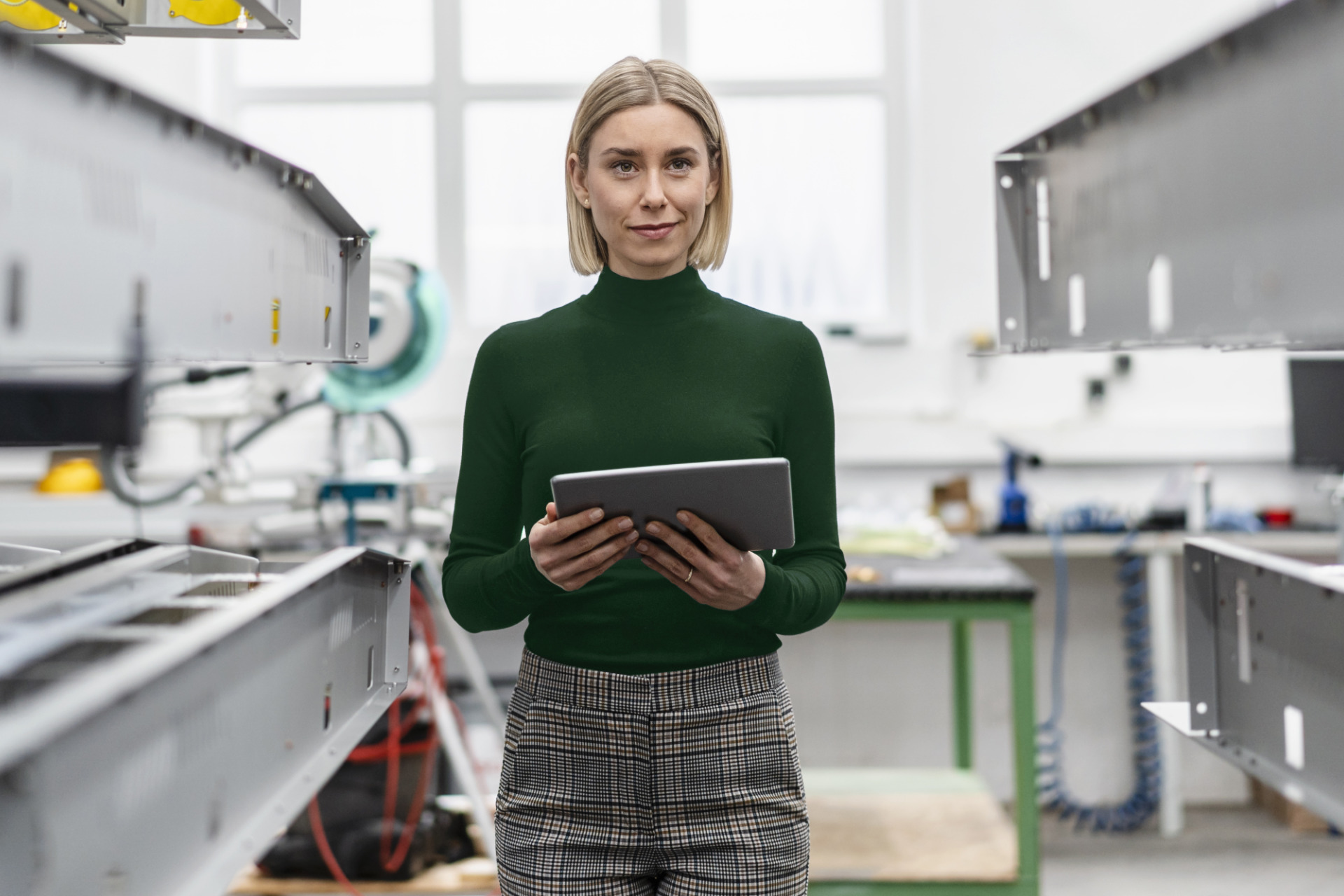 Business and practice finance
Nedbank has extensive experience in serving small businesses. Whether you are starting your own business or have already established it, we are here to help you.
We offer a comprehensive finance solution for small and larger businesses and look forward to helping you in your business ventures.
Speak to your banker about business finance.